What: The show will be a multi-discipline event featuring model Aircraft, Armor, Ship, Figure, Science Fiction, Automotive subjects, and Model Railway
Read More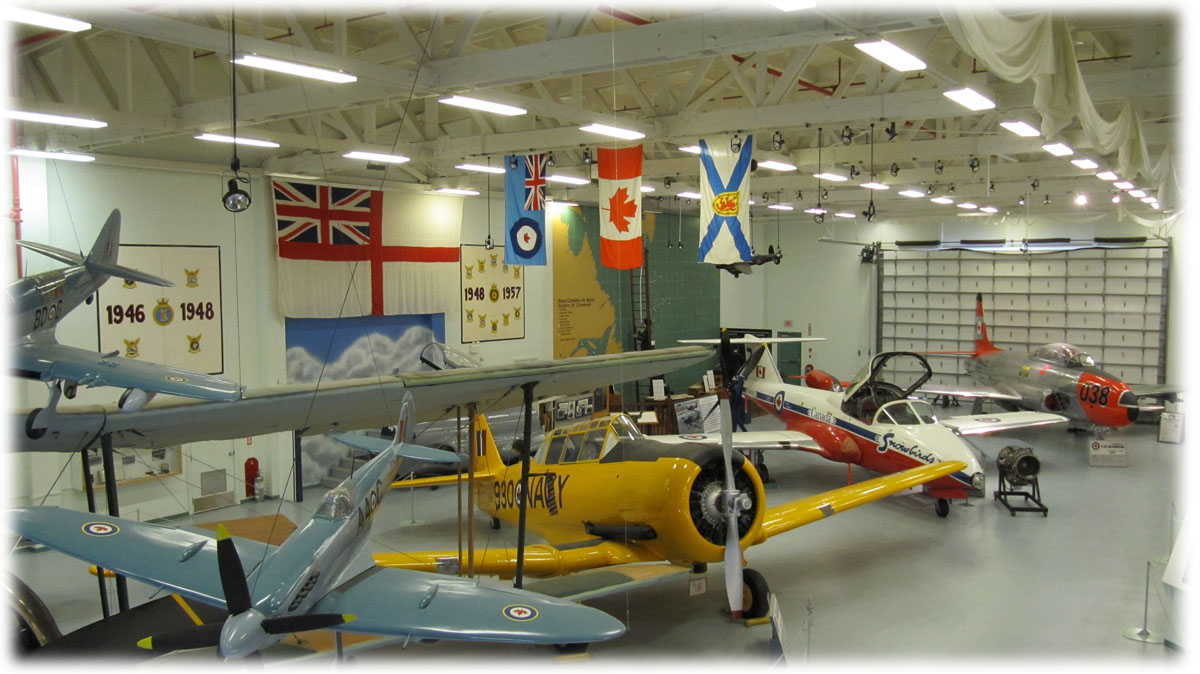 Welcome to the Maritime Federation of Model Railroaders (MFMR) web pages!
The MFMR is an umbrella organization for model railroading clubs and groups located in the Maritime Provinces of Atlantic Canada (New Brunswick, Nova Scotia, and Prince Edward Island).
Visit our "About" page to learn more about our organization. There is an easy to complete form if you would like to join the MFMR, or if you just want to contact us then visit our "Contact" page.Please feel free to browse through our web site to see what we are up to.